Since 2004, as Space System Integrator LuxSpace provides the following capabilities:
Project Management
System Engineering
Product Assurance
Engineering:
Mission Design
Mechanical/Thermal
Automation (AOCS)
Software
Power/Digital Electronics
RF (LEO & GEO)
AIT
Skilled Personnel 
Clean Room
Test Facilities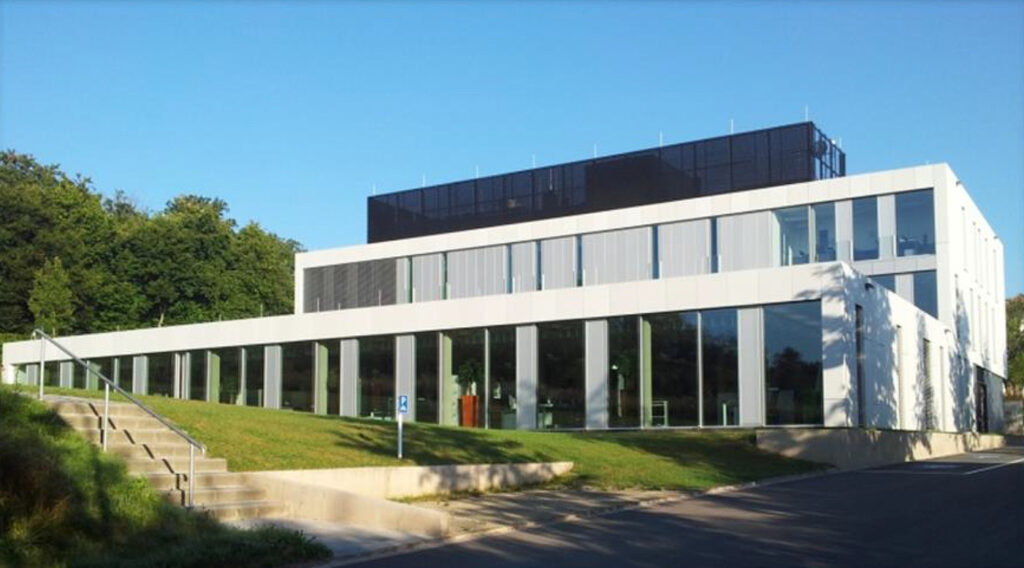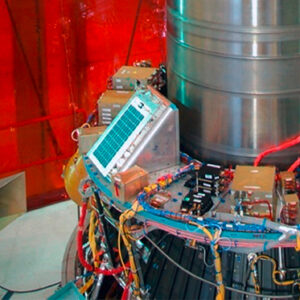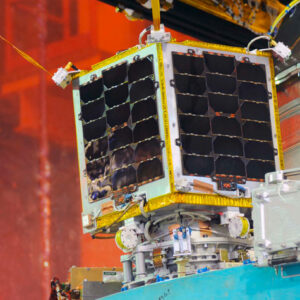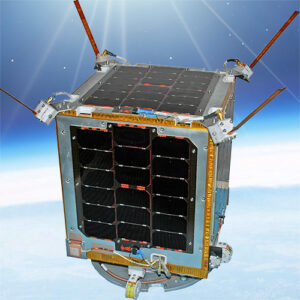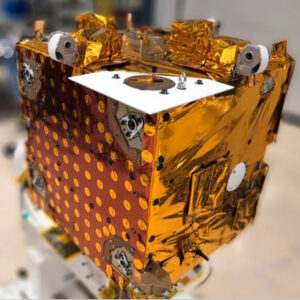 LUCAS

Since 2006 LuxSpace has been entrusted by the Statistical Office of the European Communities (Eurostat) to provide Technical Assistance and to carry out the quality control of the data collected in the framework of the Land Use / Cover Area statistical Survey (LUCAS). The LUCAS field survey was conducted in European Union Member States and gathered data on land cover and land use as well as on environmental relevant issues such as European landscapes, agricultural management methods and soil.

SmallGEO

SmallGEO is a multipurpose satellite platform capable of accommodating a wide range of commercial telecommunications payloads and missions, from TV broadcasting to multimedia applications, Internet access and mobile or fixed services in a wide range of frequency bands.
Its new, modular and flexible design boosts European industry's ability to play a significant role in commercial satcoms by easing entry into the lower-mass telecom satellite market.
The platform was developed by OHB System (DE) under ESA's Advanced Research in Telecommunication Systems (ARTES) programme. SmallGEO is the first ESA programme with OHB System AG as the industrial prime.

Piggy-back

This missions were realized as attached payloads to the upper stage of a commercial launcher.
They served as proof-of-concept for innovative AIS-payloads and paved the way to the implementation into VesselSat-1/-2 satellites.

VesselSat

First two microsatellites fully developed at LuxSpace, embarking and advanced AIS receiver for vessel detection and tracking.

AIS

LuxSpace is a global leader in Automatic Information System (AIS) and offers global tracking services for all AIS equipped ships. AIS is a system for the automatic exchange of navigational data between ships, coastal stations, and satellites. AIS is deployed on all commercial ships and enables to identify, localise and track ships in near real-time around the world.

Moon 4M

In 2014 LuxSpace got the opportunity to put a small experimental spacecraft on a chinese moon mission
A small radiation monitor and a data transmitter were attached to the last stage of the chinese launcher which delivered the chinese capsule.
This last stage went around the moon – together with 4M – and then back to earth.
Radio amateurs around the world were able to receive the signal from 4M.

ESAIL

ESAIL is a microsatellite developed in a PPP with ESA and ExactEarth. The Payload is an AIS Receiver for ship- and vessel-detection from space, and the satellite weight at launch will be approximately 115kg.
The satelite payload also enables advanced raw data handling and RF-Spectrum sampling for Ground processing.

Triton-X

LuxSpace's next generation microsatellite platform designed to enable affordable microsatellite constellations for regional and global coverage. The platform will support a wide range of missions including earth observation, situational awareness, communications and technology demonstration.
Our Major Partners and Customers